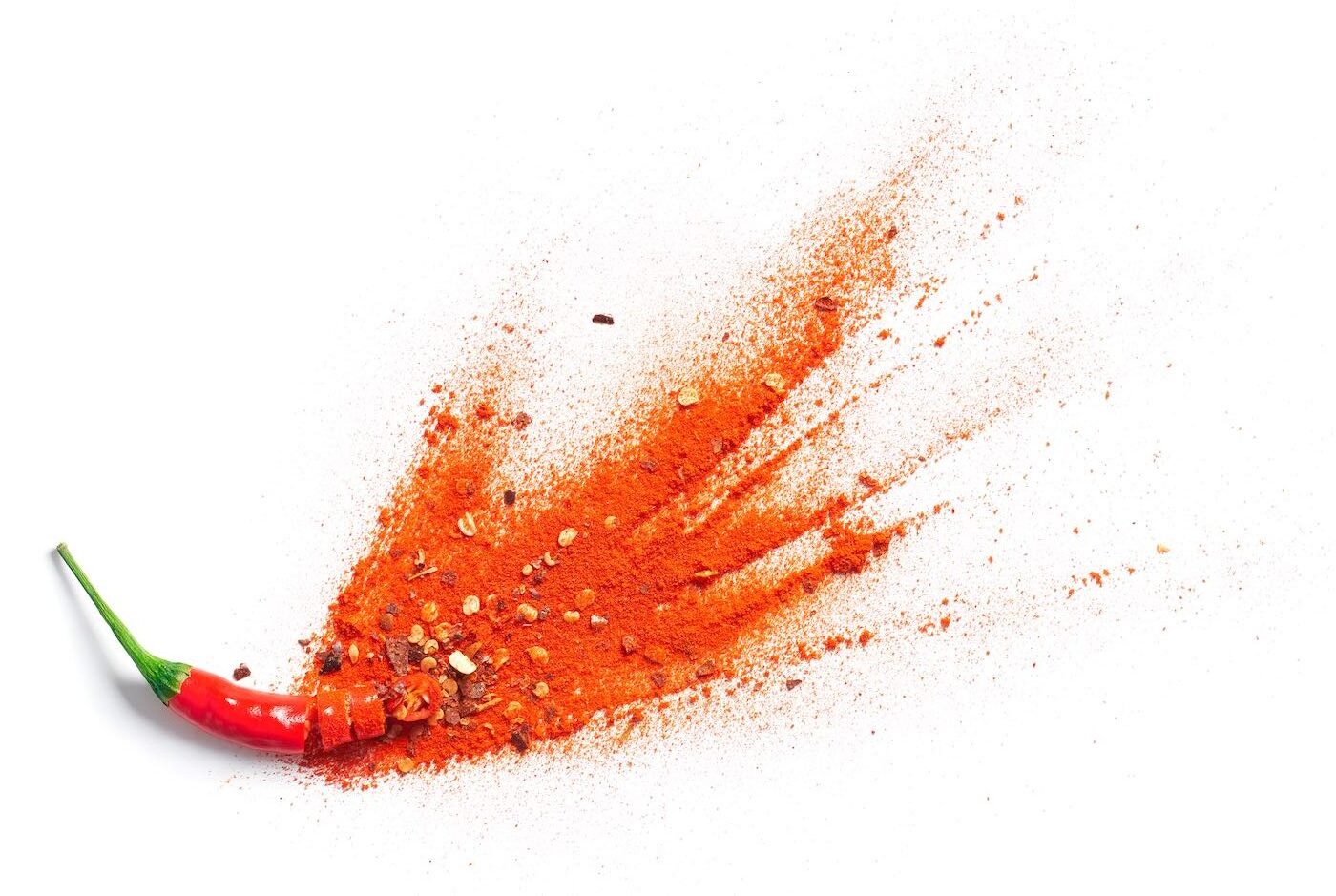 Vibrant Foods
Eastern Heritage.
Global Outlook.

One of the largest South Asian food groups in Europe
Jump to Our Purposes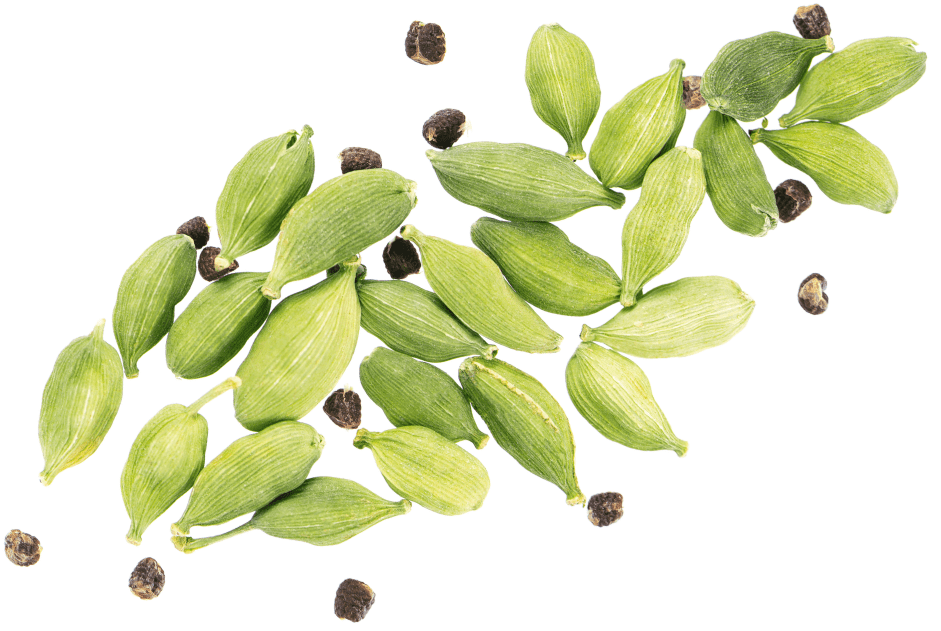 OUR PURPOSE
We connect people with healthy plant and vegetarian foods steeped in taste, heritage and culture.
THE
VIBRANT

WAY

What makes our brands Vibrant?
Ingredients
Quality and taste
An uncompromising search for the best ingredients on the planet.
The experts
An unparalleled access to the best ingredients and products across the globe.
Consumer experience
Bringing our brand to life at every moment for the consumer, from packaging to content.
Expertise
Treating our farmers fairly
Prioritizing the well-being of our product growers and harvesters.
Supply Experts
Focus on our industry best sourcing and access to markets – always refining the journey, from farm to table.
Transparency
Being open and honest, never shying away from the difficult questions.
Heritage
Championing culture
Proud history and heritage in every moment.
New audiences
Taking heritage brands to new audiences.
Celebrating
We celebrate culture, giving a voice to chefs, story tellers and communities.
People
Dedication to builders
We value entrepreneurs first, who build and fight for our vision.
Action focused
One goal, one target: a laser focus on the finish line.
Open forum
Creating a workplace where every idea is heard, at all levels.
OUR
BRANDS
OUR BRANDS
The Vibrant Foods family of brands have been brought together with one unifying purpose: to connect people with healthy plant and vegetarian foods steeped in taste, heritage, and culture.
OUR MISSION
At the heart of each of our brands is the pioneering spirit of South Asian, British and European entrepreneurialism and a genuine passion for food. This shared heritage and expertise infuses everything we do.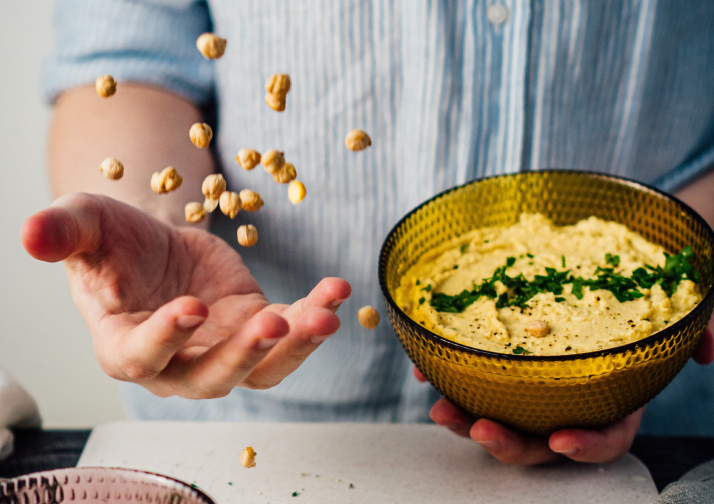 Vibrant Foods' family of brands have been present on supermarket shelves and in household kitchens for decades and are trusted by suppliers, retailers and consumers.
Sourcing responsibly through best-in-class and robust supply chain is of the highest importance to us.
We are at the forefront of product innovation and work closely with suppliers and retailers to sustainably grow the sector.
Quality and safety is paramount, all our products are rigorously tested in accredited laboratories and in our own facilities here in the UK.
How We Deliver Our Products
1.
Brand
Building

We live in the hearts and minds of consumers, building future-fit brands infused with excitement and relevance.

2.
Growth

We give brands the platform and tools to innovate and grow. Success and growth are paramount.
3.
Planet
Conscious

We help make plant and vegetarian diets the most attractive, accessible and tasty options for all, promoting sustainable practices with our customers, consumers and people.

4.
Modernisers
& Innovators

We evolve heritage brands by reinventing categories, modernising products and growing audiences.

OUR VISION
We nurture and grow heritage brands, bringing healthy food and ingredients from across the globe into every home.
OUR PRODUCTS
Setting new standards in the market.