Fudco
Premium quality ingredients from around the world
Founded in 1979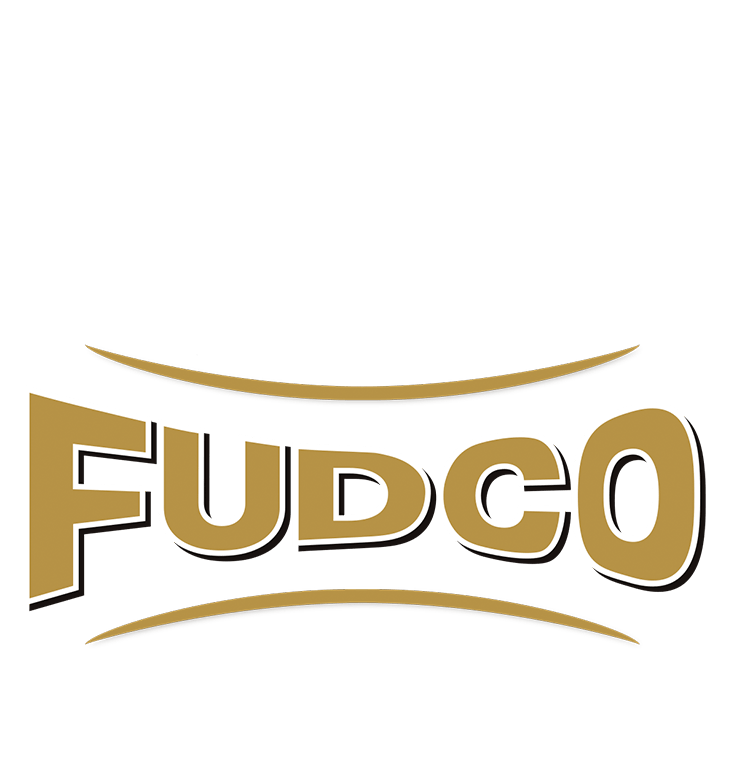 A story of Fudco
For almost half a century, Fudco stocked the larders of Britain's foodie communities with the world's finest natural ingredients. Everything bearing the Fudco name has grown in the sun, was picked at its peak and was handled with reverence. This is quality you can see, smell, and taste.
Fudco's family roots were based in North London where Turmeric was freshly grounded in small batches. The founder used to grind their own flour using stone, this made customers very, very excited, and that set the tone for the next four decades. Fudco cashews are pale and plump from Kerala in South India, home of the best! Because at Fudco, we strive for excellence and spend our days finessing over the tiny details that elevate food to the next level!
The Brand believes that it is their life's work to serve the discerning, quality centric customers with the best nuts, seeds, and spices from all around the world…so that they can enjoy utterly delicious, natural products in their meals and snacks, safe in the knowledge that they're always eating the best in class.
Assurance of Quality
Premium range of the highest grade of nuts, cashews, spices and pulses owing to years of excellent sourcing and care.
Known as God's own country, our Cashew comes from Kerala and are traditionally used for seasoning in Asian cuisine.
The range embodies the perfect balance of sweet, savoury, spicy and crunchy, the plenitude of harmony.
Irresistible deliciousness in every pack.
For more information visit fudcoshop.com