TRS
Create the taste and comfort of a hearty home cooked meal
Founded in 1959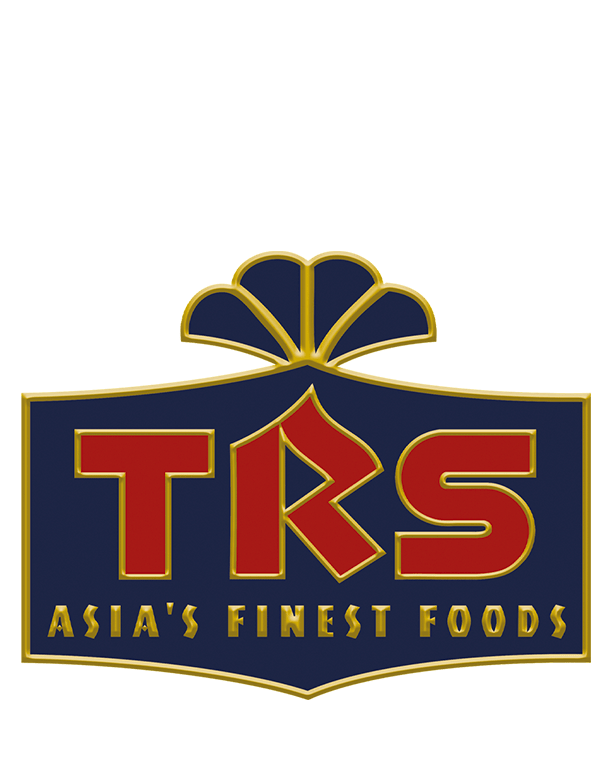 Our Heritage
TRS was founded in 1959 in London and back then, getting the best spices and pulses from South Asia was not always straightforward. Long journeys and inconsistent quality were the norm.
The realisation arose that people were yearning for South Asian cuisine. TRS took up the mantle to bring to the west the best from South Asia. TRS offer delicious and authentic flavours from Indian spices, pastes, pickles, pulses, poppadums, rice, and flour. Today, it is TRS' ambition to bring you the most authentic taste of home more than ever before.
Following tradition
Proper Indian food takes time and for a reason! To obtain those deep layers of flavour, TRS experts have curated a range of intense flavours without shortcuts or fillers. Here at TRS we are absolutely passionate about food, flavour and cooking. In fact, at the heart of our business, is a constant quest to discover the most authentic quality spices in their purest form. Each TRS ingredient is carefully grown in the most idea conditions and are handpicked and harvested only at its peak.
For more information visit trsfood.com