East End
Celebrate food and feasting that lives at the heart of British South Asian culture
Founded in 1972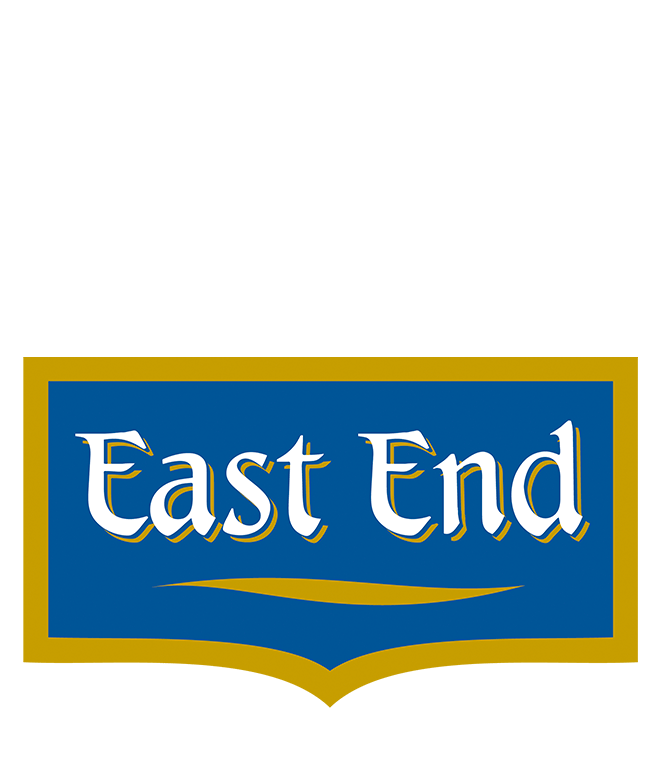 Founded in 1972 by the Wouhra Brothers, East End Foods is heaped in decades of British South Asian Heritage. East End puts a twist on tradition, blending the past, present and future.
It's our job to celebrate food and feasting that lives at the heart of British-Asian culture. Our ingredients make people feel connected to their culture and want to celebrate it through cooking.
We inspire creativity, adding our ingredients to experiment with flavours and textures. We have a large portfolio specialising in Ghee, Atta, Spices, Pulses and lentils perfect for all your delicious meals, whether that is your well known South Asian recipe or you want to add your own twist to the traditions.
You can be sure that every product you buy with East End Foods is the very best of the crop, so you will experience the true taste of authentic flavours and textures.
For more information visit eastendfoods.co.uk