Chai Xpress
Loved for generations, enjoyable in moments
Founded in 2009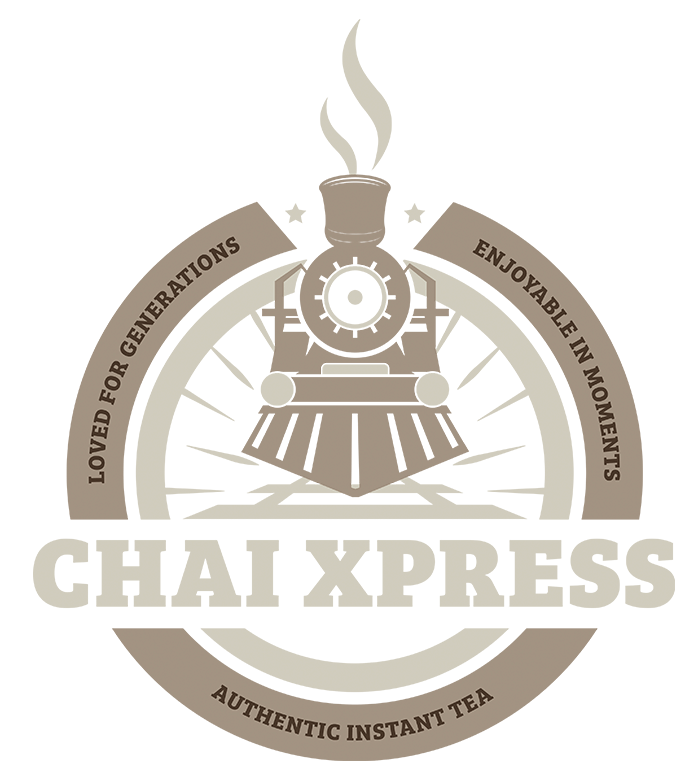 Brand Story
Chai Xpress is our newest venture, one that has arisen from our years of experience in sourcing and blending the very finest spices. We felt a natural next stop on our journey was using our experience to create a line of authentic spiced teas, using traditional blends of the East. For generations, warming cups of fragrant chai have brought charm and romance to the hustle and bustle of rail journeys across the subcontinent. With Chai Xpress, we embrace this sensory festival, transporting our customers with an authentic blend of comforting black tea and aromatic spices.
Our new line of spiced instant teas uses blends that have been loved for generations, but in a format that's enjoyable in moments.
Enjoy your favourite flavour from our range anywhere – all you need is hot water. Our unique blends will evoke memories of the past or create new ones entirely. Wherever your masala chai journey began, let Chai Xpress take you to your next destination.
For more detail: chaixpress.co.uk