Our Impact
Our Ingredients for Social and environmental impact
At Vibrant Foods, we're hungry to do good. We look at all the ways our business and brands have an impact on people, the planet and do everything to increase all positive ones.
We organise our commitments and activities under four pillars that we consider our key ingredients for social and environmental impact.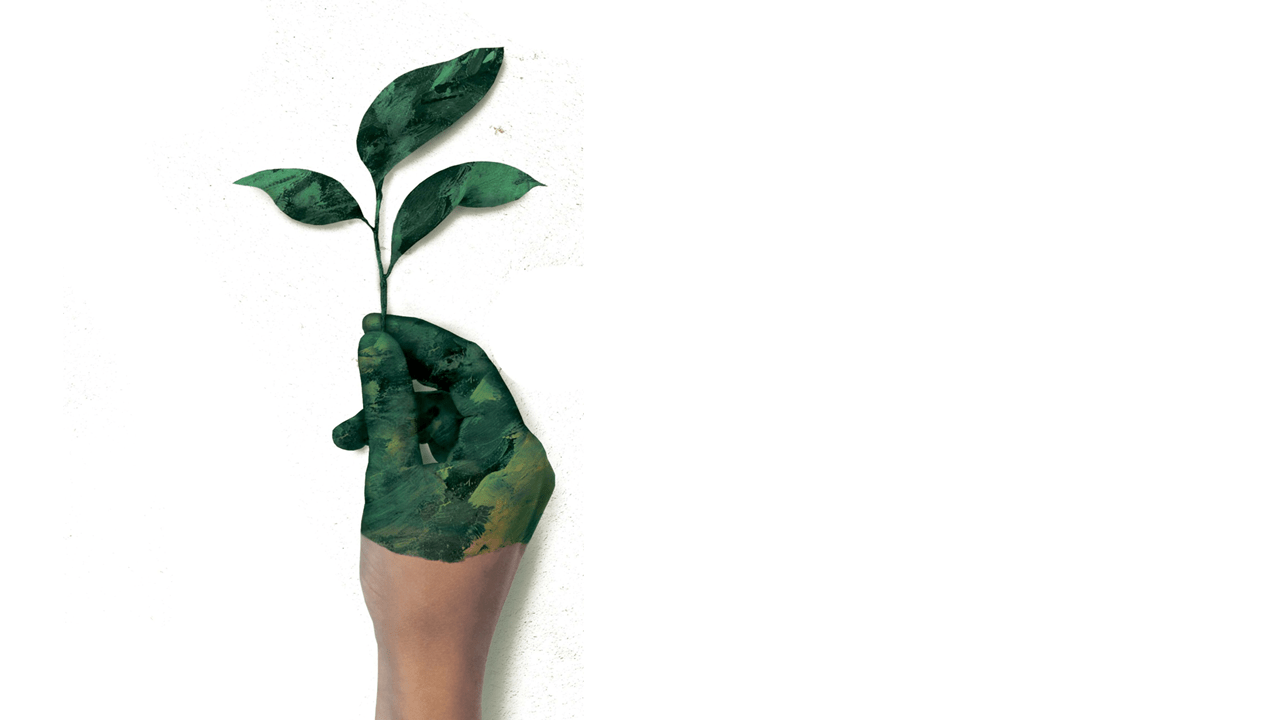 Our Four Pillars
Key Ingredients for Impact
Quality
When we say quality, we mean food that's nutritious, delicious, and exceeds all food safety standards. We mean food that is good, not just for those who eat it, but for those who grow it. This pillar captures our efforts to make a positive impact through the food products we source and the way we source them.
Climate
We know our activities have an impact on the planet and that we can reduce that impact with our sourcing, manufacturing, transport, and packaging choices.
This pillar captures our efforts to understand and reduce our climate impacts through our plant foods and the way we bring them to our customers.
Culture
Our people make our business what it is and we're committed to creating a company culture that celebrates our people. This pillar captures all our efforts to take care of our teams and make Vibrant Foods a safe, inclusive and meaningful place to work.
Communities
Our brands have a long history of giving back to the communities we call home and we're committed to continue our legacy. This pillar captures our efforts to redistribute food to those who need it in our local communities and celebrate the cultural diversity in our communities.
Our Lastest Impact Report
To learn more about what we've cooked up so far under each of these pillars, and our commitments, explore our impact report.
2022 report:
Download now